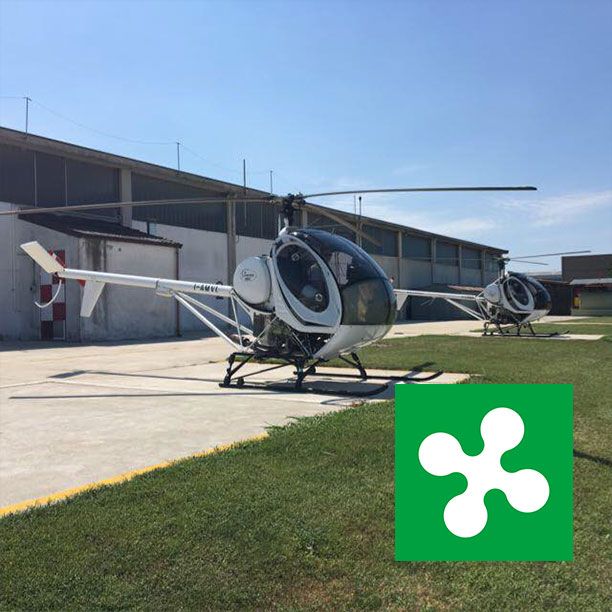 Base Arena Po
Our main operating base at the feet of the Oltrepò Pavese hills. Easily reachable both by car and by air.
By car: Highway A21 (Torino/Piacenza), Broni/Stradella exit from Torino, or Castel S.Giovanni exit from Piacenza.
Phoneo: +39 0385 272117
By air: Coordinates 45° 04' 03" N - 9° 22' 31" E
Radio frequency 128.45
Available services
Base Vipiteno
The operational base in Trentino-Alto Adige.
Phonel:+39 335 6358848
By air: Coordinates 46°53'04" N 11°25'40" E
Available services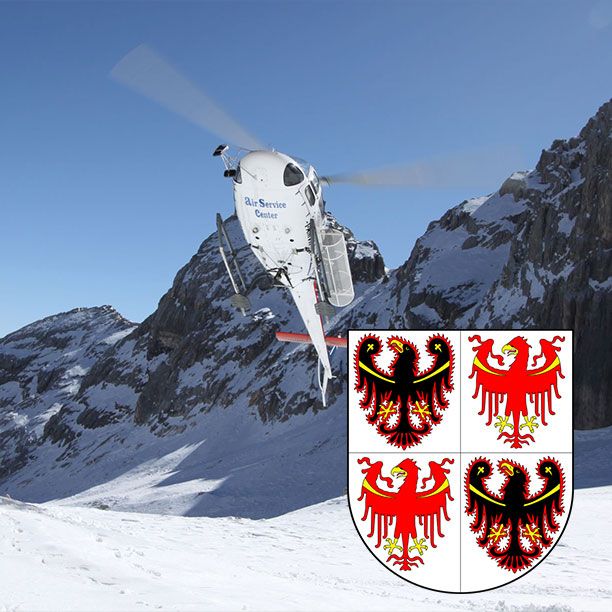 Base Merano
The operational base in Trentino-Alto Adige.
Phone:+39 335 63 58 848
By air: Coordinates 46°42'32" N 11°12'12" E
Available services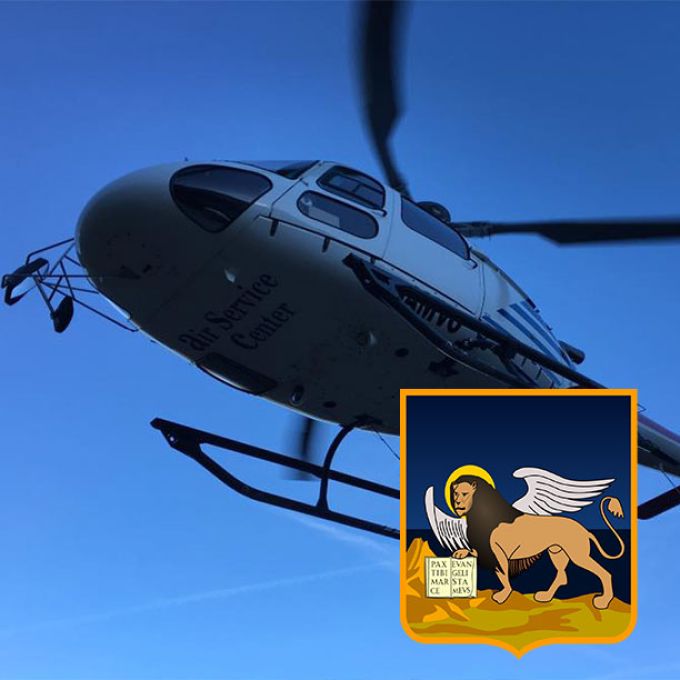 Cortina d'Ampezzo
The operational base in Veneto.
Phone:+39 335 6358570
By air: Coordinates 46°34'28.34" N - 12°06'56.39" E
Available services